PROVIDORE. PURE. RICH. FRESH.
PROVIDORE HAS BEEN CREATED FOR DISCERNING PET LOVERS LIKE YOU. A HIGH MEAT DIET USING ONLY THE FINEST INGREDIENTS SOURCED FROM NEW ZEALAND'S FARMS & OCEANS.
CRAFTED IN SMALL BATCHES
Gently processed to preserve the ingredients natural goodness – delivering a high protein, nutrient rich range of food, treats and supplements.
93% MEAT
ORGANS AND GREEN-LIPPED MUSSELS
*EXCLUDES TREATS
RESPONSIBLY SOURCED
Providore goes directly to the source using responsible suppliers to bring you the fundamental elements of pet nutrition as nature intended.
COMPLETE & BALANCED FEEDING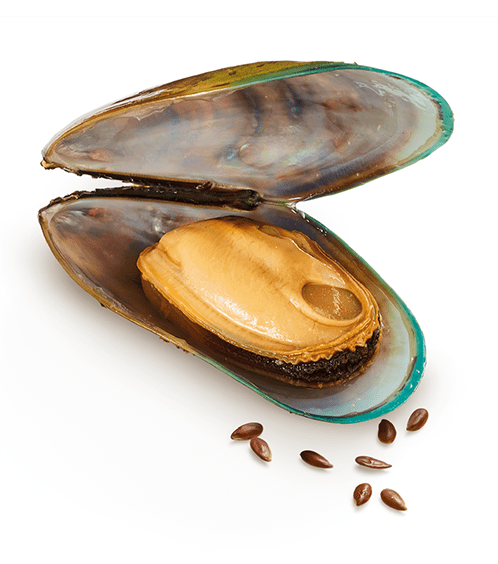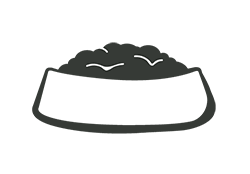 COMPLETE MEAL
By feeding Providore as a complete meal you are providing optimum nutrition for your pet. Providore pet food is a high meat diet, crafted with 93% meat, functional plants, oils and a careful formulation of vitamins & minerals to help your pet thrive.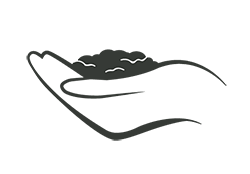 NUTRITIONALLY DENSE TOPPER
Increase the level of meat in your pets' diet by adding Providore food to premium dry kibble. This style of mixed feeding adds quality protein to your pet's diet, provides variety to their bowl and increases enjoyment at meal time.
PROVIDORE RANGE